The USFL Podcast is back, and we're celebrating 70 episodes! As you would expect, it wouldn't be a BIG episode...
The USFL Podcast Interview Series is back, and possibly BIGGER than ever! James Larsen sits down with possibly the biggest...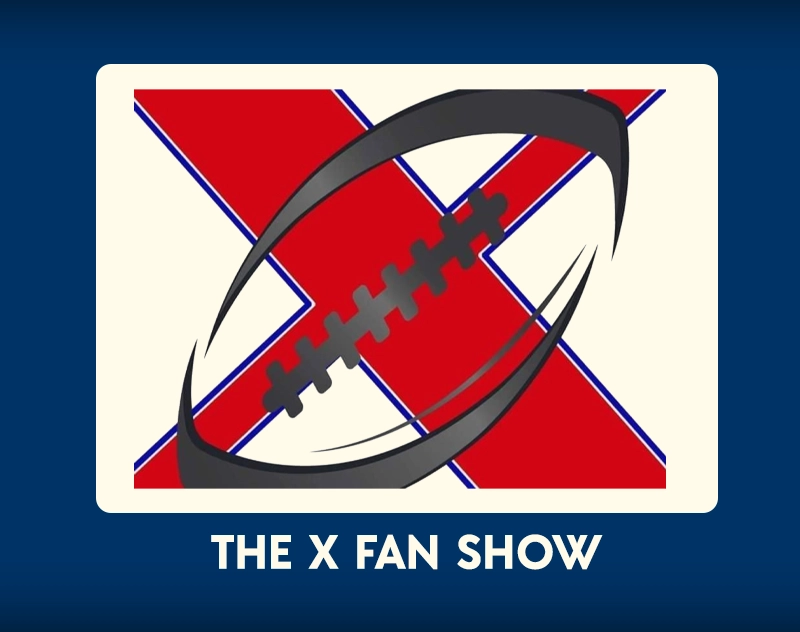 Dirty's out tonight so Daddy Ed joins A-Train again for this episode. The X Fan Legion got mad love last...
The USFL Podcast Interview Series is back! Join James Larsen as he sits down with newly signed New Orleans Breakers WR Cam Echols Luper....
It's Episode 69 of The USFL Podcast! nice… The REF is joined by the Community Legend Ducky and they have...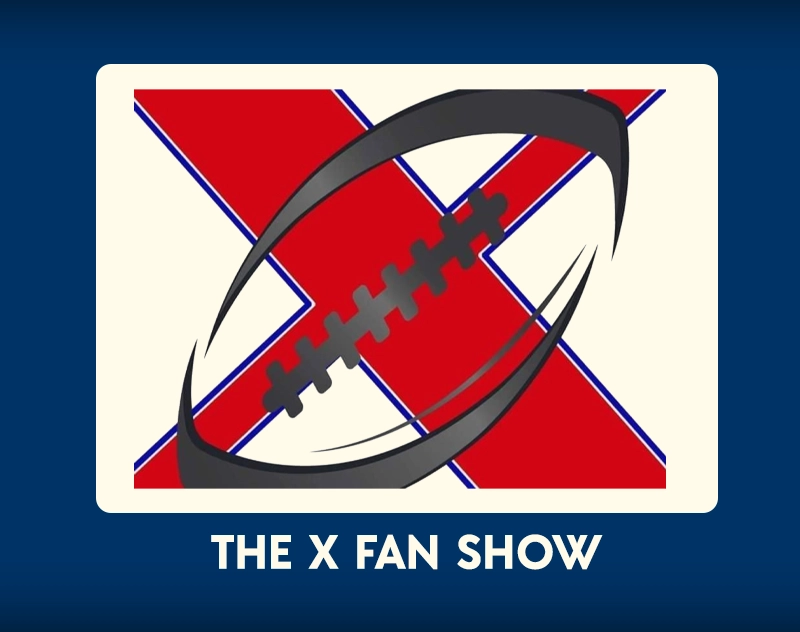 Spring football is still happening, but how long do XFL and USFL fans have to wait until something has...
Boy oh boy oh boy, it's the moment we've all been waiting to hear… The USFL and XFL put out a joint statement announcing they intend to merge for the upcoming 2024 season! What will the new name be? Which teams will be in play? Tune in as The USFL...