Yesterday the XFL announced the return of the Summer Showcase. This time, the new ownership group is taking the league...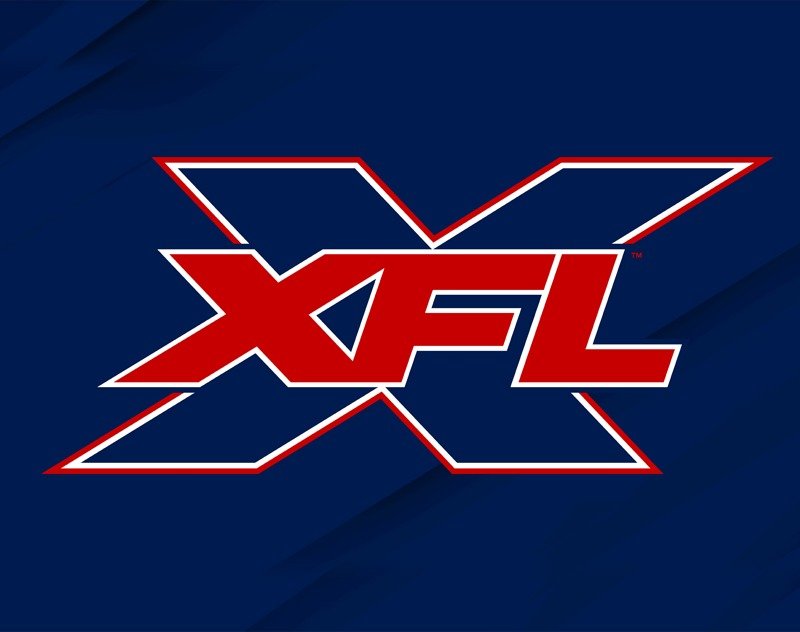 Shortly after the host cities were announced the XFL hit the ground running looking for players for the upcoming league....
We're seven months out from kickoff, team identities are right around the corner and an integral part of the XFL's...
We're right around the corner from the NFL season and players are starting to report to training camp. According to NFL...