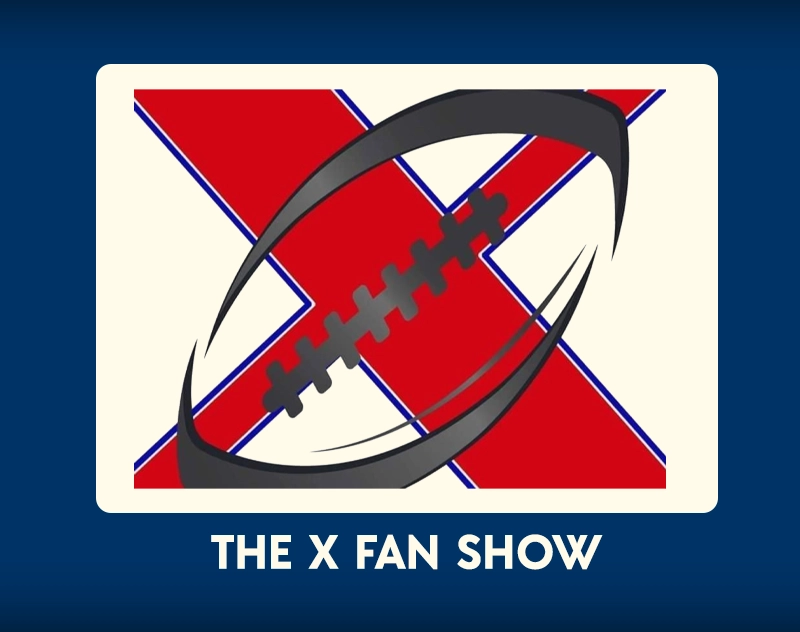 We're joined by The REF of The USFL Podcast to get his thoughts on this potential XFL-USFL merger. Could a...
Late-September rumors started making the rounds that the USFL and XFL were in talks to potentially join forces. It didn't...
It was mid-September when the world first heard of the possibility that the USFL and XFL may be planning to...