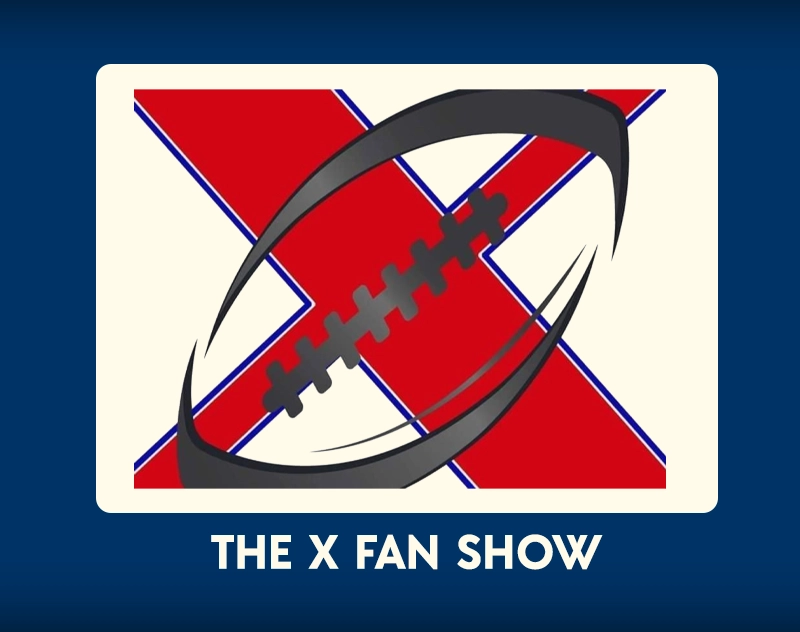 NFL and Arizona Cardinals reporter Howard Balzer is the special guest for this episode of The X Fan Show. He recently posted online about the potential outcome for spring football...
This past September news started making the rounds that the USFL and XFL were in talks to join forces. Shortly after the two leagues put out a joint statement announcing...
The world of spring football has been in a rather unique place over the past month. On September 19th, the public was made aware of the USFL and XFL engaging...