Sources say former Howard Bison Director of Football Operations, Dynomite Kuhn, will serve as June Jones Director of Football Operations...
Exciting Football, Fun Atmosphere, Fan-Friendly Affordability  Individual Game Tickets as Low as $10, Discounted Season Ticket Packages, Premium Club/Midfield Season Tickets for $100 to $120  Fans can visit theUSFL.com to make a $25 deposit and get priority seating choice DETROIT (Feb. 23, 2023) – The USFL today announced ticket prices for the 2023...
Inaugural game on April 16 at historic Simmons Bank Liberty Stadium Fans can pre-register for 2023 Memphis Showboats tickets via...
Last week it was revealed that the Unites States Football League (USFL) was in talks with Birmingham Jefferson Civic Center (BJCC) to host the 2022 season in the city. A majority of the games would take place at Protective Stadium, with the remaining held at Legion Field. Earlier this week,...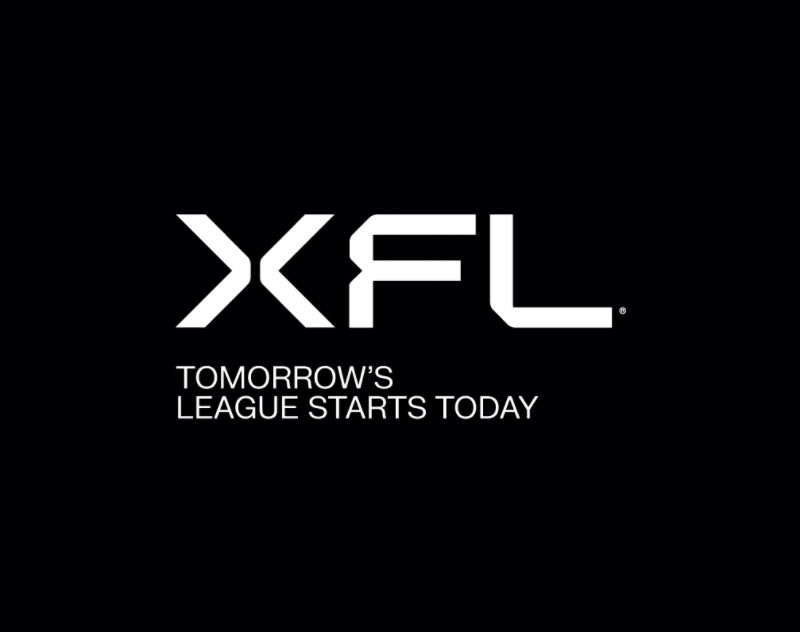 ARLINGTON, TEXAS (May 15, 2023) – The XFL announced that 11 players from XFL teams have signed NFL contracts. Three...
CFL enthusiasts, rejoice! The much anticipated 110th Grey Cup unfolded in the city of Hamilton this year, showcasing an epic...
The results continue to speak for themselves in regard to The CAMP presented by HUB Football, as another 12 recent CAMP participants were selected in last week's USFL Supplemental Draft. That brings the total of CAMP alums selected by USFL teams to 64 after 52 CAMP alums, including No. 1...