Overall Record: 3-2 Locks: 1-0 Week 2 Plays: Breakers -4 (LOCK) Stallions -7.5 Generals -2 Generals @ Maulers UNDER 36.5...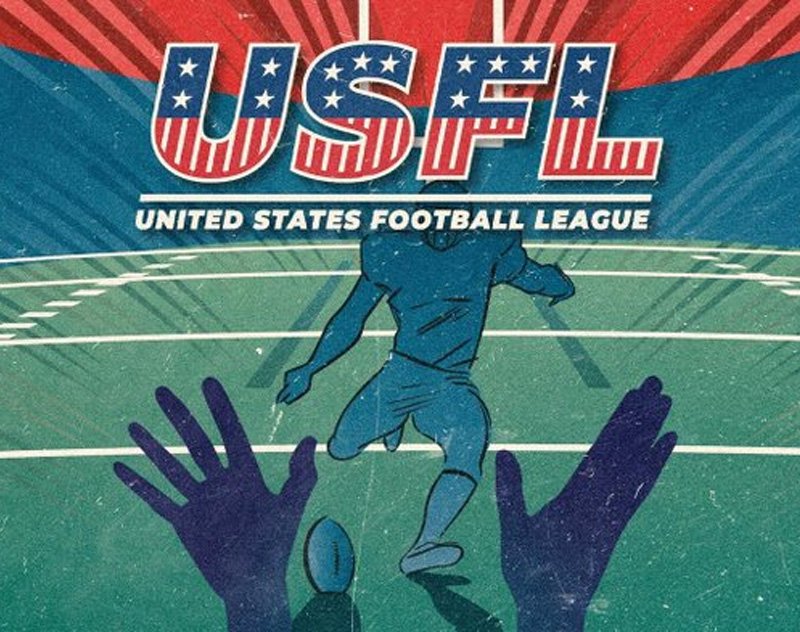 With the USFL's season quickly approaching, the league is going to have decisions to make on their approach to gameplay. Officiating, rule alterations, innovations, etc. will have to be in place before the season begins on April 16th. An important question that comes to mind is: Will the USFL bring...
The XFL held a rights draft this week, featuring mostly players who were in the Combine, or the showcases which...
Well, the world of alternative football never ceases to create drama. Major League Football (MLFB) is extremely close to shutting down their 2022 season indefinitely. This comes as a surprise to some, considering the league was very optimistic about their goals for this year. #MLFB Jamboree – Virginia Armada's offense...
The Birmingham Stallions are losing star quarterback J'Mar Smith due to a season-ending hand injury, this is a tremendous loss...
Week four in the USFL has come and gone, bringing fans plenty of entertainment throughout its entirety. Every game was...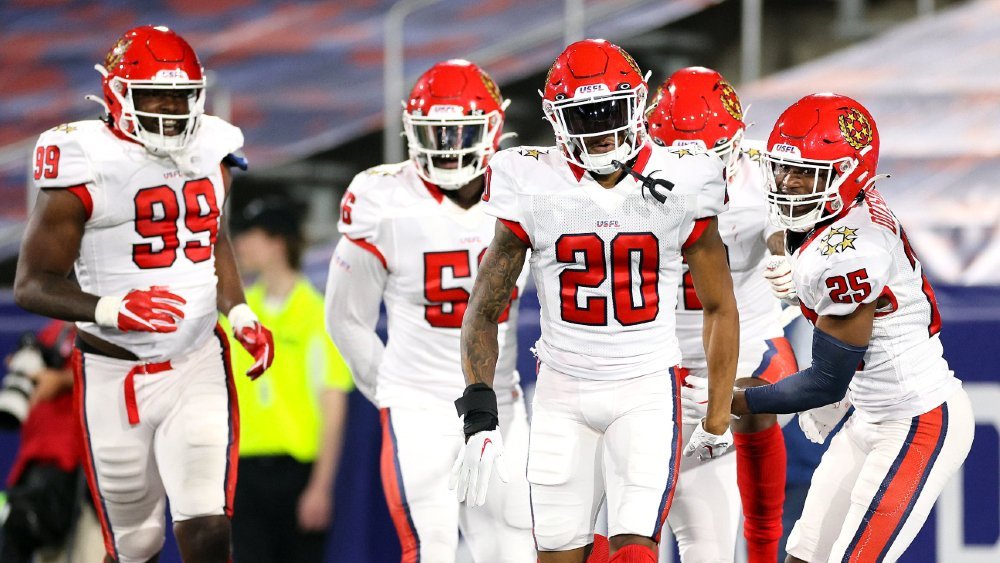 On Saturday night, the New Jersey Generals fell to the Birmingham Stallions 27-10 in a game that felt even more lopsided than the score indicated. From the very first series the Stallions were in control. On the fourth play from scrimmage, tight end Brandon Bowman fumbled a pass from De'Andre...