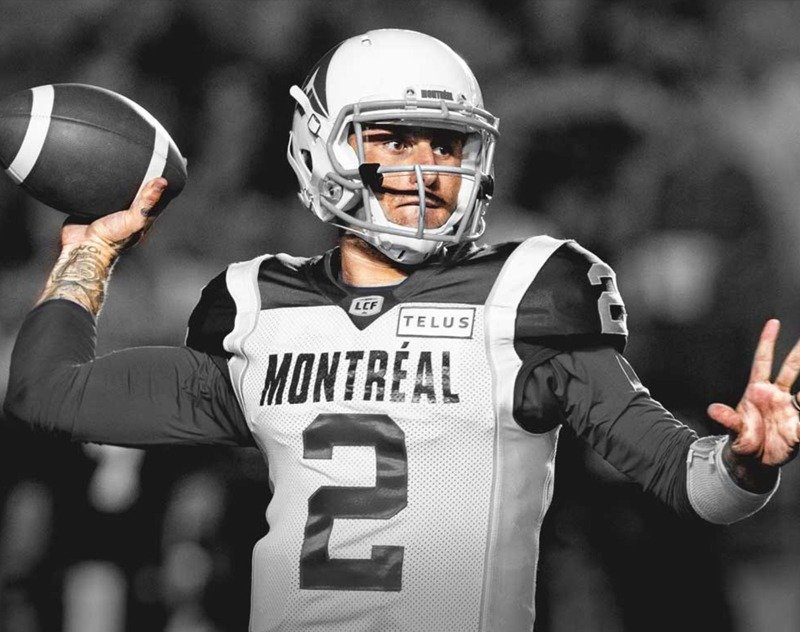 Last week we learned that Manziel was not only released by Alouettes, but Johnny Football was effectively banned from the Candian Football League (CFL). Since then, there has been a lot of speculation of if he would join the Alliance of American Football (AAF), of hold out for the upcoming...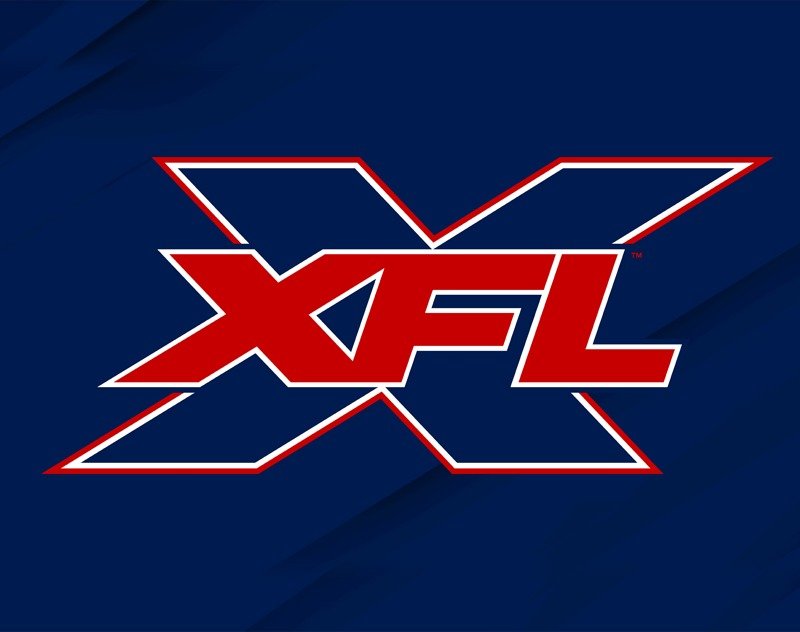 It's been a long, yet fun journey that started and ended in the great state of Texas. February 7th, we...
The XFL Summer Showcase is full of talented prospects, and recently we've had the pleasure of speaking to one of...
The XFL stadiums run the gamut of venues, from an almost brand new 20,000 seat stadium to an over 20-year old previous Superbowl site. In fact, two sites have seen previous Super Bowls. Since they range in type quite a bit, we thought we would give you a quick overview...