Position
Owner/Editor Pro Football Newsroom
Johnny Manziel recently said that he'd be interesting in joining one of the Texas XFL franchises. Last week the league...
Wednesday the XFL revealed the highly anticipated Team Names and Logos. Fan worldwide have been very supportive of the new identities; and to me that means a lot. Relatively speaking, there has been a minimum amount of negatively around each of the names/logos. Since the official announcement there have been...
Yesterday the XFL finally announced the team names for all eight of it's franchises. In anticipation of the announcement fans...
Today is the day XFL fans worldwide have been waiting for. The league has officially revealed the XFL team names...
Starting last Friday the XFL started teasing fans across social media with snippets of each of the logos. Each day they revealed two more clues leading up to an announcement Monday stating the date and time of full reveal. It's been a long, yet fun journey. You can watch the...
Yesterday it was revealed that XFL St. Louis Team President Kurt Hunzeker would be holding a Fan Appreciation Party tomorrow...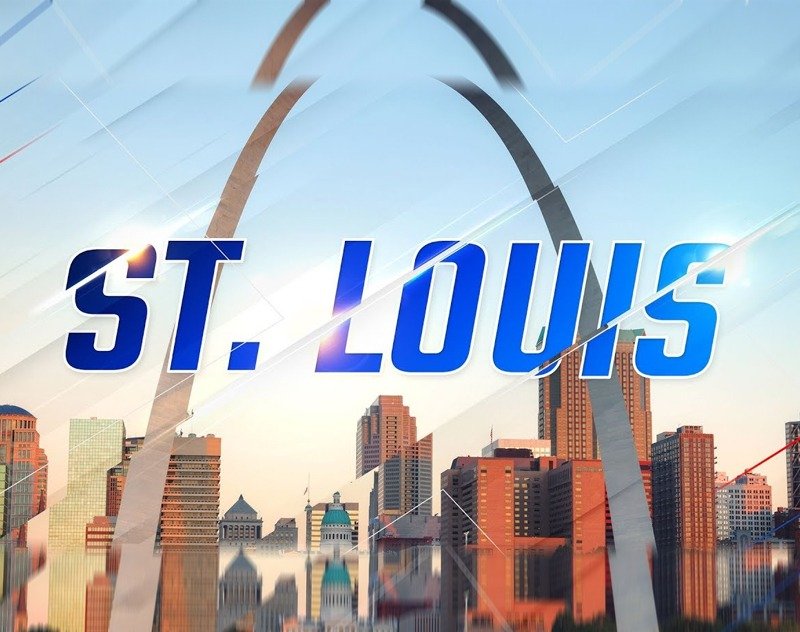 Earlier today the last two clues toward team identities were published by the XFL. It was later that they had officially announced that they would be revealing all eight of the XFL Team Names and Logos this Wednesday at 12:30pm EST. So far, Dallas, Houston and Seattle have announced that...